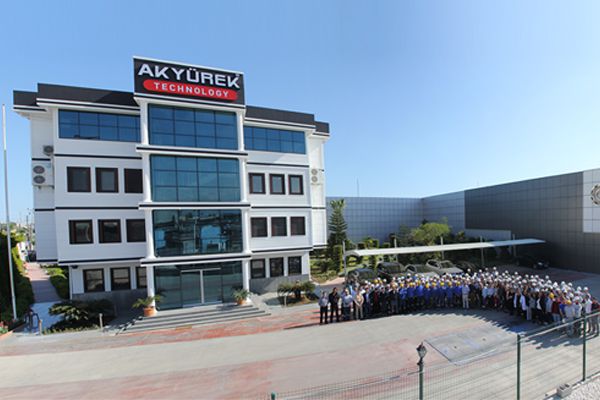 Akyurek Technology company since 1973 is producing machines for post-harvest cereals, pulses, seeds and oilseeds food processing technology industry. The machines we produce in our world also have various capacities and sectors. We continue our success in the tobacco sector, which we have entered in the past 4 years, with 45 years of machinery manufacturing experience, strengthening our experience with solid research and development.

As a first step our company has been started to produce PMD lines which is processing the dry tobacco leaves to chopped packaged tobacco. In the direction of success and intensive demands we have achieved in the sector, we have begun production of SMD line by entering into a two-year arge study. In this sense, we are producing with solid steps worthy of my quality, in recognition of the importance of following the quality and world standards. We consider ourselves to be one of the leading companies of the tobacco industry that we experience simultaneously.

As Akyurek Technology we continue to invest in your after sales and take control of your production system. We provide our customers with valuable and exclusive services within the framework of 100% customer satisfaction.

First of all, after carefully listening to our customers' concerns and problems, we are able to benefit from our fast, efficient and reliable service experience all over the world.



WHY AKYUREK?
- High Quality Raw Material
- Long Lasting Usage
- Customised Dimensions

- Finest Craftmanship
- Reasonable Price
- 7/24 After Sales Service
- Spare Parts Accessibility