PMD FOR CUT TOBACCO
---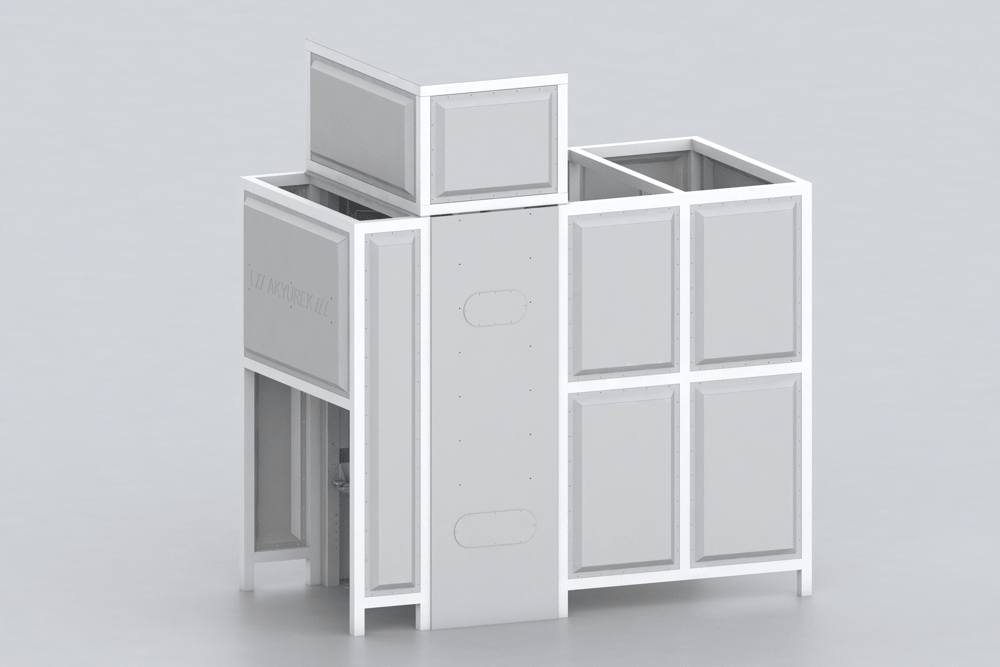 Slicer is used for fine separation of tobacco leaves which is coming in C48 boxes in bale in order not to break leaves and prevent dust. This helps to avoid product loss and increase the efficiency of process and quality of the product. AKYÜREK offers you the best slicing solution for your PMD lines.

Specifications:

- All surfaces which is contaminated with tobacco leaves are manufactured by AISI 304L 1st Class Chrome
- Knife of the Slicer manufactured by 402H & Stainless Steel 1st Class Chrome Material
- Frequency of the belt under knife can be changed by the help of Slicer's self control unit. This helps to cut the tobacco bales into different sizes.
- Slicing area is covered by safety door which is controlled by sensors.










WHY AKYUREK?
- High Quality Raw Material
- Long Lasting Usage
- Customised Dimensions

- Finest Craftmanship
- Reasonable Price
- 7/24 After Sales Service
- Spare Parts Accessibility